CONSTANCE ARI and GASP present:
Across the Coals
by Leen Rieth, Theia Connell, Richie Cuskelly and Adam James.


Sunday 18 November 2018 | 4:30-8.30pm
Join us at the barbecue area at Glenorchy Art and Sculpture Park for a series of unfolding performances.
Following the launch of Julie Gough's new work, HUNTING GROUND incorporating Barbecue Area, Across the Coals presents new, site-specific work by four early-career artists which further interrogates the space the public barbecue occupies in our collective memories, social landscape and natural environment.
The works are incisive and poignant, highly critical, and not without humour.
The artworks and performances will unfold throughout the afternoon, so make sure you get there on time if you don't want to miss out!
image credit: Theia Connell, 2018, FREE #democracysausage*
Richie Cuskelly, So The Dolphin Ate The Man:
A one act play centred around a bloke at a family barbeque who, after being spotted discarding a plastic tinnie 6-pack holder without breaking the rings by his young niece, gets interrogated about why he doesn't care about dolphins… as well as most of the other things around him.
—
voices: fiona lloyd / jessica lloyd / trent thomas
sound: david 'open' holmes
tech: steve rose
We need a hug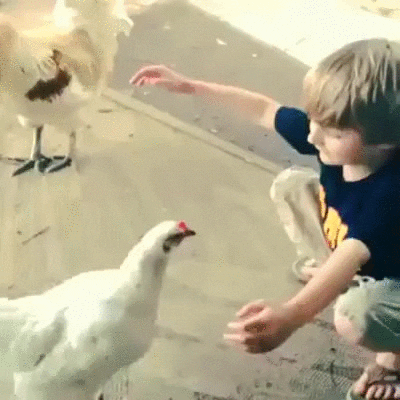 …but also some cash
As you may know CONSTANCE ARI is a not-for-profit artist-run-initiative. Whilst the consistently seamless delivery of our projects may have fooled you into thinking we're being bankrolled by a team of Canadian investors, we largely function on the blood, sweat and tears of our selfless board members and volunteers.
You can help ease the pressure by making a donation, this will ensure that our program continues to support artists and remains vibrant and engaging. And we're crafty little devils, so you know we'll stretch those dollars a long way.
You can support a specific project or Constance ARI in general, just fill in the form below. Project supporters will be listed on the relevant project page, general supporters will be listed in the website sidebar until the end of the year. If you wish to remain anonymous, please tick the box under "Donor Information".