Bliss Me
Tiyan Baker
Opening: 6pm, Wednesday 24th October
Location: Mawson's Place and Waterside Pavilion, Hobart Waterfront
Step into Tiyan Baker's immersive installation and delve into the nuances of Tasmania's tourism industry. Through documentary-style interviews with tourists, locals, artists, hospitality workers and academics, Baker's work takes a close look at the blissful indulgence of Tasmania's arts tourism and its impact on the state. More details here.
We need a hug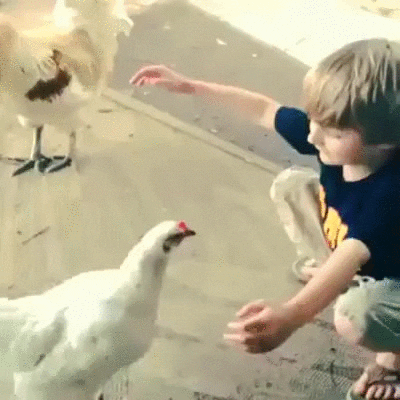 …but also some cash
As you may know CONSTANCE ARI is a not-for-profit artist-run-initiative. Whilst the consistently seamless delivery of our projects may have fooled you into thinking we're being bankrolled by a team of Canadian investors, we largely function on the blood, sweat and tears of our selfless board members and volunteers.
You can help ease the pressure by making a donation, this will ensure that our program continues to support artists and remains vibrant and engaging. And we're crafty little devils, so you know we'll stretch those dollars a long way.
You can support a specific project or Constance ARI in general, just fill in the form below. Project supporters will be listed on the relevant project page, general supporters will be listed in the website sidebar until the end of the year. If you wish to remain anonymous, please tick the box under "Donor Information".