Emerging Aboriginal Artist call out — Applications close 30th November at Middnight

ngayapi niyakara (born to dream) | artist call out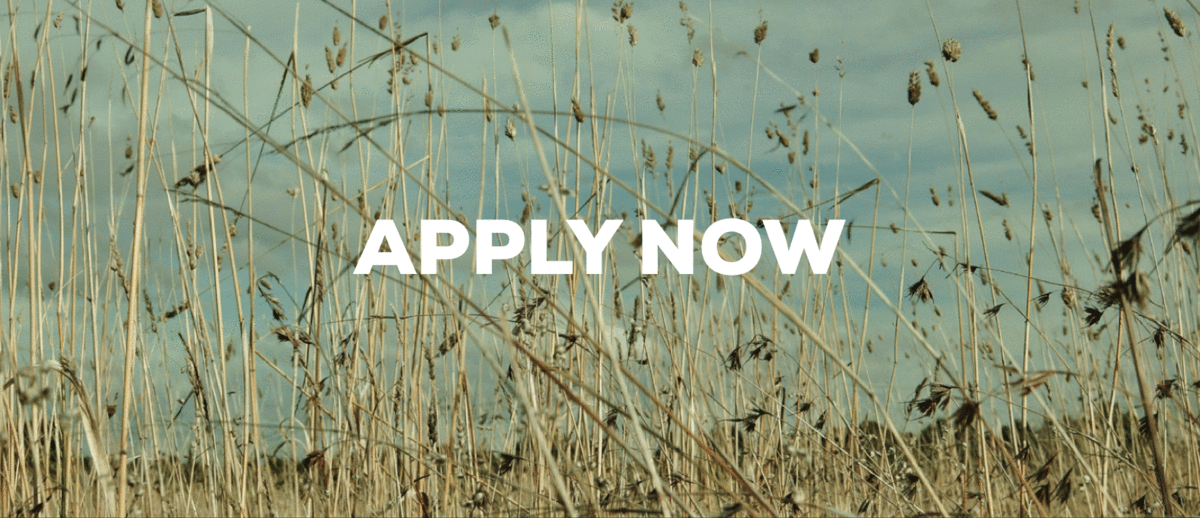 ngayapi niyakara (born to dream) is a partnership between the Tasmanian Aboriginal Centre (TAC) and CONSTANCE that provides a paid opportunity for an emerging Aboriginal artist based in lutruwita (Tasmania) to present a new temporary artwork or project in an outdoor public space of their choice in nipaluna (Hobart).

CONSTANCE and the TAC invite Aboriginal artists to submit an application for ngayapi niyakara. Emerging artists or a collaborative group working in any artform are welcome to apply, such as sculpture, painting, printmaking, performance, video, media, writing and design - anything! Previous experience with the display of artwork in public spaces is not required. To apply, artists are required to describe the idea they want to explore through this project, provide examples of past work and a written biography.

ngayapi niyakara will be presented in the first half of 2020. The selected artist or artists will receive an artist fee of $2018 to create the work. You will also be provided with additional funding for materials, production, installation, marketing and opening night expenses. Travel allowances and accommodation are available for applicants based outside of nipaluna. The selected artist(s) will be supported by members of the TAC (Sara Maynard) and CONSTANCE (Caitlin Fargher and Rebecca Holmes) in the development, installation and presentation of the artwork.


Key dates
Deadline for submissions -
30 November 2019, Midnight


Successful applicants notified -

Mid December 2019


Exhibition dates -

Early 2020, negotiated with successful applicant



How to apply
APPLICATIONS ARE NOW CLOSED - the successful applicant will be notified soon.

For more information
Email TAC - Sara Maynard at Sara.M@tacinc.com.au or 6234 0700 (Sara)
Email CONSTANCE - Caitlin and Rebecca at constance.director@gmail.com or 0417 702 198 (Caitlin)



ngayapi niyakara; born to dream

(ngye yah pee) (nee yah kah rah)

In palawa kani, the language of Tasmanian Aborigines







CONSTANCE acknowledges and respects the Palawa people as the traditional and ongoing owners and custodians of lutruwita. We pay our respects to elders past, present and future, and acknowledge that sovereignty has never been ceded.

CONSTANCE ARI 2019 program is assisted through Arts Tasmania by the Minister for the Arts.

.

Facebook >>

Instagram >>

October 2019 | Applications close 30 November

CALL OUT: Board members



Apply to be on the
CONSTANCE Board.
We are looking for new people to join the CONSTANCE ARI Board!

CONSTANCE are a project-based, Artist-Run Initiative, led by a board of volunteers. We create paid opportunities for early-career arts practitioners to develop and present innovative and experimental work in varied settings. CONSTANCE provide artists with critical support, resources, and audience engagement to realise quality projects.

CONSTANCE projects are situated in, and responsive to, a wide variety of sites. Our projects have occupied historic buildings, vacant real estate, underground spaces, city streets, arts festivals and partnered within conventional galleries.

CONSTANCE's site-less model minimises ongoing administrative expenses, allowing us to position artist remuneration and production quality as the priority of all our projects. This model allows CONSTANCE to be flexible and adaptive, pushing the organisation into ambitious new territory with every show.

The varied sites and responsive structures of CONSTANCE projects allow us to connect artists with diverse audiences, and continually broaden our engagement with communities.

You can apply for an executive role on the CONSTANCE board or just to be a general board member.

Board Member role descriptions:
CHAIR
TREASURER
SECRETARY
PUBLIC OFFICER
INCLUSIVITY OFFICER (Position currently vacant)
GENERAL BOARD MEMBER (Position currently vacant)
Applications are now closed. Successful applicants will be notified soon.

Your application will be reviewed by the current board of CONSTANCE and successful applicants will be notified in December.



CONSTANCE is an off-site, project based A.R.I based in nipaluna / Hobart. CONSTANCE is focused on creating critical dialogues and engagement within, and beyond, the local Tasmanian arts community through supporting experimental and critical praxis.

Facebook >>

Instagram >>




CONSTANCE acknowledges and respects the palawa people as the traditional and ongoing owners and custodians of lutruwita. We pay our respects to elders past, present and future, and acknowledge that sovereignty has never been ceded.

Constance ARI 2018 program is assisted
through Arts Tasmania by the Minister for the Arts..