CONSTANCE ARI
Arts Tasmania Multi-Year Funding for Organisations 2022-24

Artistic Support Material

Muwinina Country by Luana Towney (2020)

ngayapi niyakara (born to dream)
Tasmanian Aboriginal Centre x CONSTANCE ARI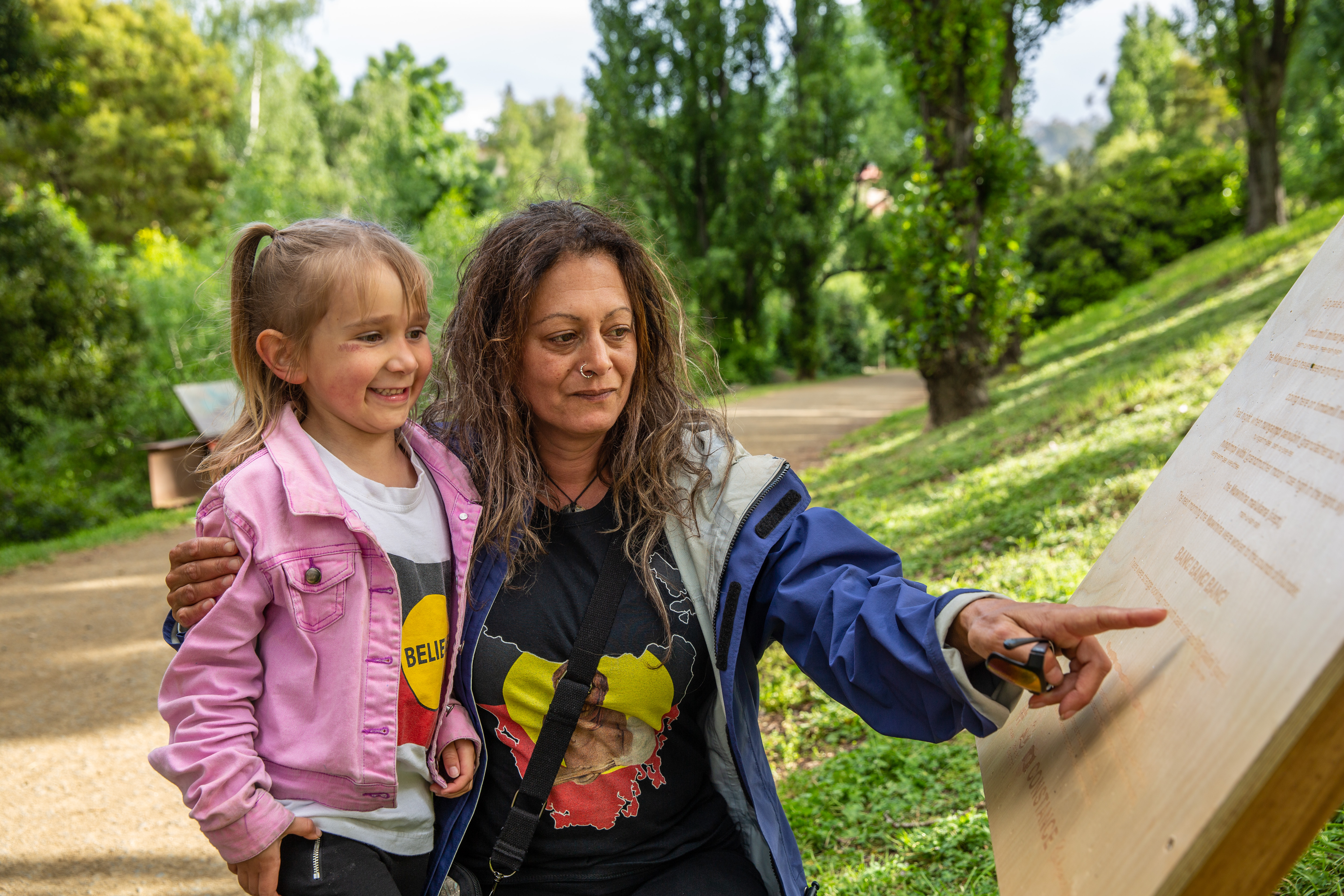 Muwinina Country at the South Hobart Rivulet documentation (Image: Jillian Mundy)


Documentation from ngayapi niyakara (born to dream), a partnership between the Tasmanian Aboriginal Centre (TAC) and CONSTANCE ARI that provides a paid opportunity for an emerging Aboriginal artist based in lutruwita (Tasmania) to present a new temporary artwork in an outdoor public space of their choice in nipaluna (Hobart).

"For ngayapi niyakara, I have written a travelling book about the First Nations people of nipaluna (Hobart). The story is a child friendly history lesson about first contact in nipaluna in both Palawa kani and English"

- Luana Towney, ngayapi niyakara recipient for 2019-2020






The Pink Palace: From Isolation (2021)
Ridson Prison Project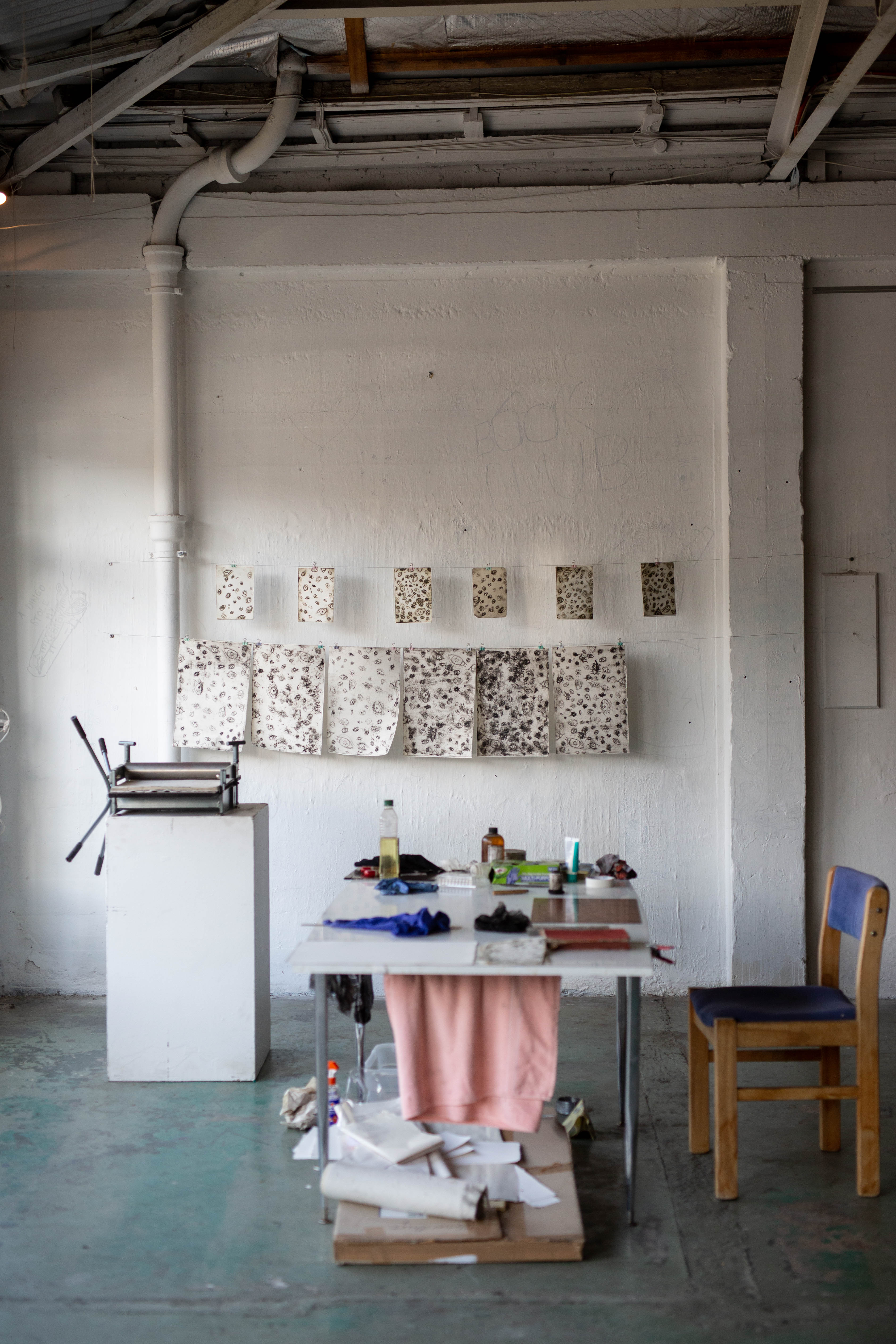 (Images: Eden Meure)




The Pink Palace From Isolation 2021.mp4 from Constance ARI on Vimeo.



Documentation of The Pink Palace: From Isolation; a selection of works by nipaluna/Hobart-based artists in collaboration with Risdon Prison inmates. The process paired five artists, Laura Gillam, Cassie Sullivan, Anna Eden, Wesley Millstone and Sofie Burgoyne with inmates resulting in a successful show and a valuable community partnership. CONSTANCE and Risdon Prison aim to continue this creative exchange, culminating in a biennial exhibition.

Curated by CONSTANCE ARI board members, Tess Campbell & Maria Blackwell.





HOBIENNALE 2019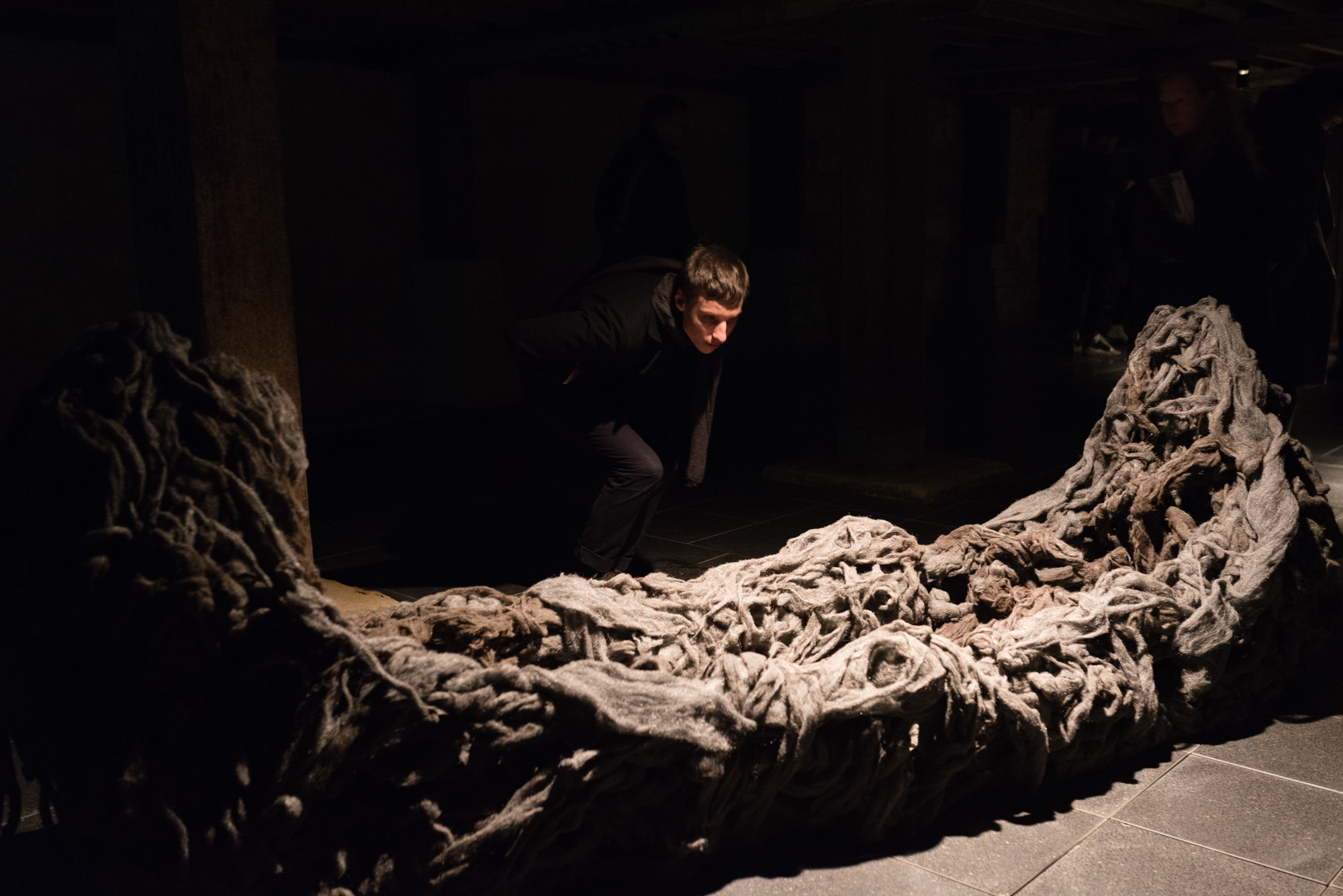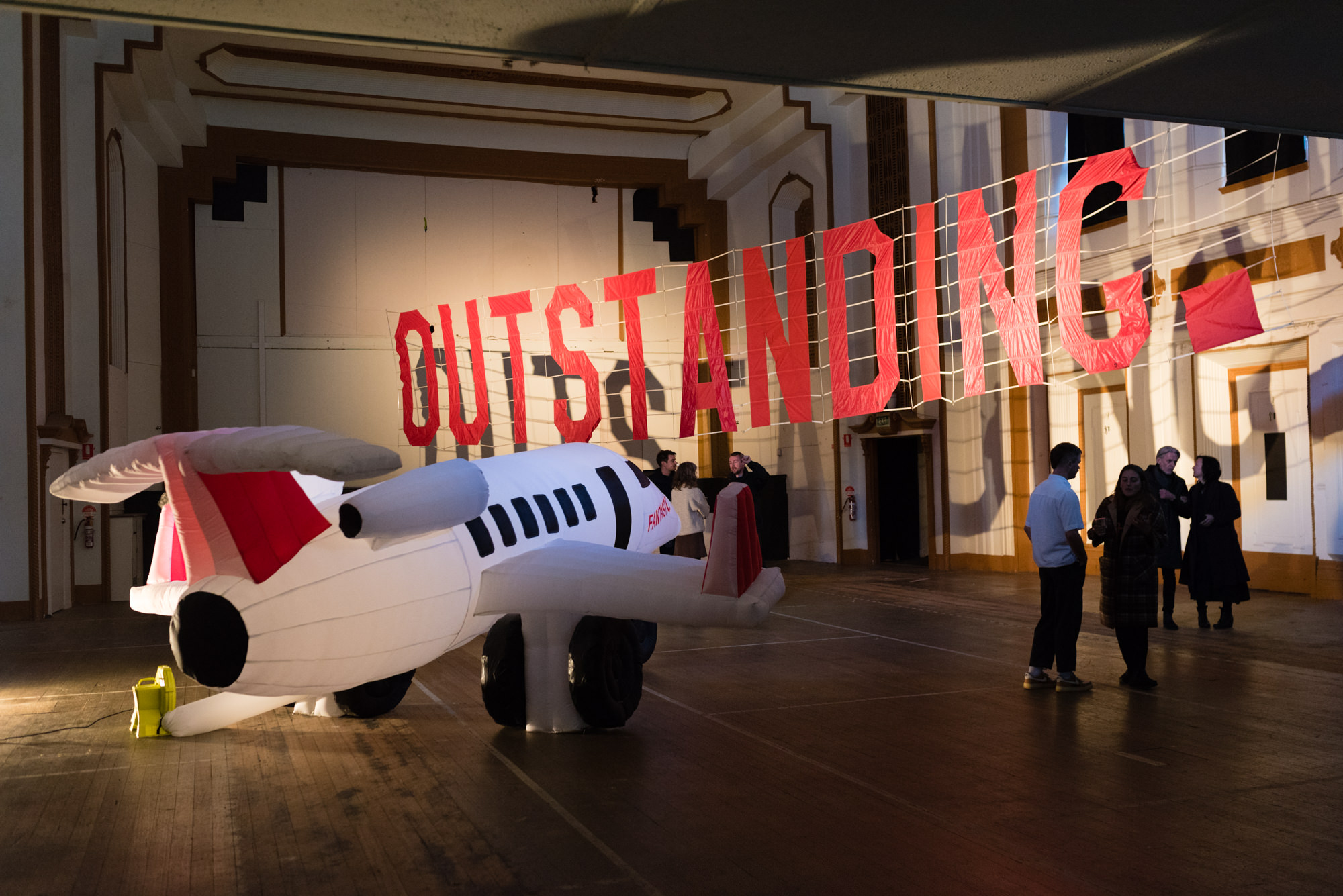 (Images: Lucy Parakihna)

HOBIENNALE is a free biennial festival of art, music, performance and public programs presented by CONSTANCE ARI in and around nipaluna/Hobart with a collective of independent artist-led organisations and cooperatives from around Australia and New Zealand.

In 2019, the festival brought together 21 artist-led organisations and cooperatives, showcasing the work of around 100 artists and musicians in 21 exhibitions across 15 venues.




The Chain (2021)
Second Echo Ensemble x CONSTANCE



The CHAIN opening ceremony from Second Echo Ensemble on Vimeo.



Second Echo Ensemble and CONSTNACE ARI presented Luke John Campbell in The Chain. A site-specific installation at the GASP Wilkinsons Point Pavilion. The site was activated for opening and closing performance events, with an installation in between.





Making Ground (2021)
Mona Foma x CONSTANCE




(Images: Remi Chauvin)


Making Ground was an exhibition presented by CONSTANCE ARI for Mona Foma 2021 curated by Nadia Rafeai. First Nations and artists from the diaspora will staged an exhibition on sites of colonial ruin: a city park, a suburban hillside, and the shores of the river. The exhibition considered displacement, connection and memory in the digital age.

Artists: Marian Abboud, Elyas Alavi, Hannah Bronte, Shiraz Bayjoo & Shivanjani Lal, Dean Cross, Sancintya Mohini Simpson, Shireen Tawell

Sites: Princes Park, Alexandra Battery, Blinking Billy Point





Offsite. (2020)




Offsite was a publication marking the fifth year of running our ARI offsite. Offsite features the work of 17 artists and writers currently based in lutruwita/Tasmania, who have been involved in CONSTANCE projects over the past five years. The publication offered artists a way of creating and being paid to make work during lockdown.

Artists: Sophie Burgoyne, Karin Chan, Viv Cutbush, Julia Drouhin, Chloe Alison Escott, Pirrin Francis, Grace Gamage, Andy Hutson, India Kenning, Eloise Kirk, Loren Kronemyer, Georgia Lucy, Janice Ross Maynard, Taylah Pickett, Florence Robinson, Dexter Rosengrave, Gabbee Stolp



Elemental Systems by India Kenning (2020)
Tasmanian Solo Artist Project



(Images: Tim Coad)

Elemental Systems, a solo exhibition by emerging artist India Kenning, explores the agency and vulnerability of the nonhuman. Housed beneath Battery Point in the subterranean corridors of the historical site Princes Park Magazine, Elemental Systems presents 'assembled landscapes' of stone, ice and living matter. This project was part of our Solo Tasmanian Artist program, supporting a new emerging artist to present an ambitious solo show outside of a gallery context.




Between artifice and a non movement, there floats a faith by Grace Gamage (2019)
Tasmanian Solo Artist Project



(Images: Tess Campbell)

Between artifice and a non movement, there floats a faith by Grace Gammage presented a performance lecture at Waterside Pavillion and a publication that followed her attempt to spike the Hobart City water supply with an active agent. This project was part of our Solo Tasmanian Artist program, supporting a new emerging artist to present an ambitious solo show outside of a gallery context.




Kelly's Garden Residency (2019)
CONSTANCE ARI x Salamanca Arts Centre



Documentation of Shadows on the Hill installation view and public program.



Documenation of Gestures of Care (Images: Tess Campbell)

In late 2019, Constance took up residence in Kelly's Garden at Salamanca Arts Centre. We invited Perth artist Dan McCabe to present his performative-installation Shadows on the Hill within the walled colonial garden; and invited dancer Sofie Burgoyne to show Gestures of Care.

In Shadows on the Hill, Dan McCabe pitched a tent he made to look like a 1980s Mitsubishi Magna wagon, hosting conversations with the public about their experience of housing instability in Australian cities. Hobart comedian Brittany Szlezak, Palawa artist/musician Kartanya Maynard and writer James Dryburgh were invited to reflect on the themes of the work in a critical discussion with the artist.

Gestures of Care was an ongoing research project of dancer/artist Sofie Burgoyne, that peered into the choreographic structures and bodily gestures that emerge from, contain, and imprint women's bodies while they perform their everyday work in the industries of care.





Sofie Burgoyne Gestures of Care 2019.mp4 from Constance ARI on Vimeo.




House Show 2.0 (2020-21)

CONSTANCE ARI x Sawtooth ARI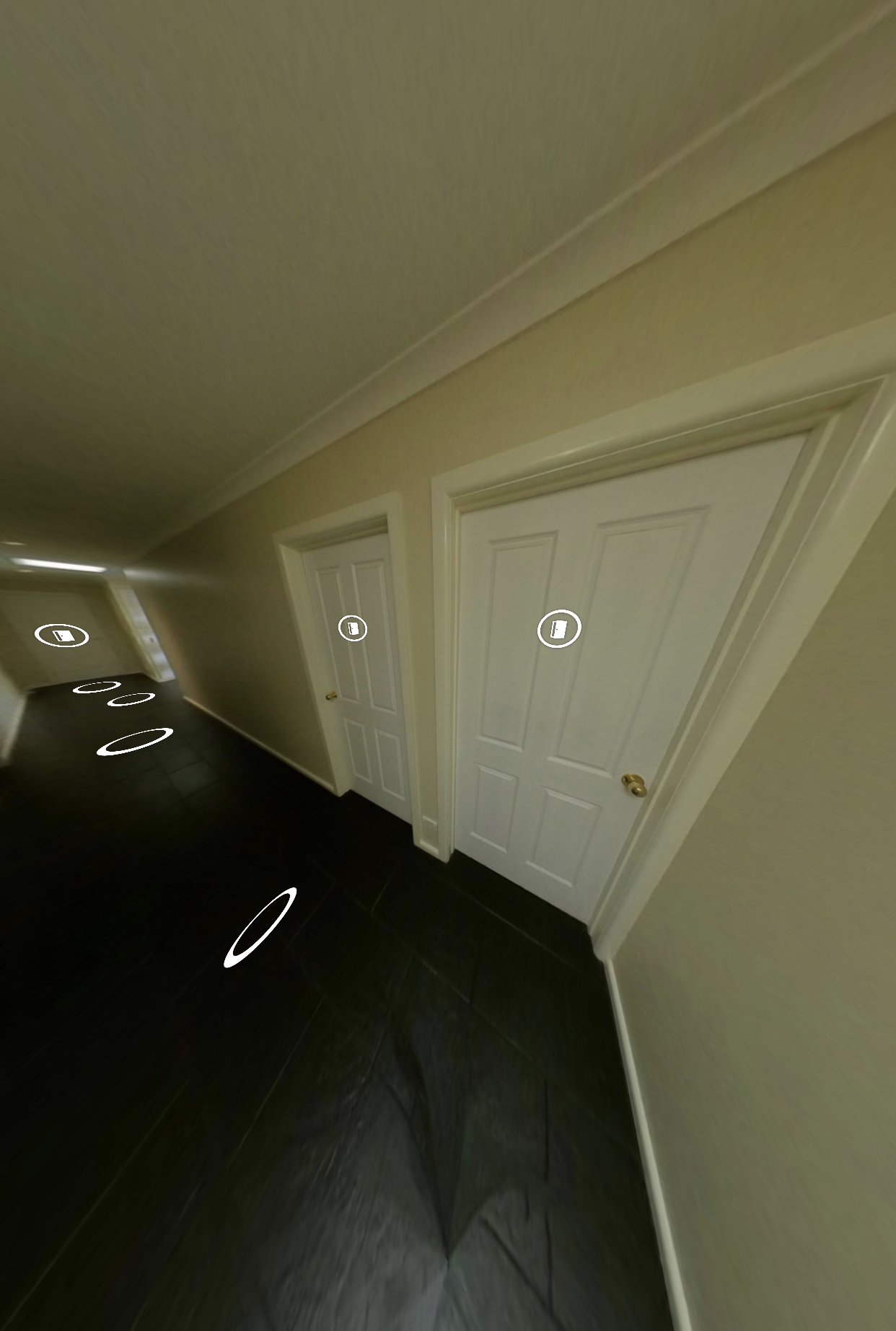 House Show 2.0 was a virtual exhibition created by Rebecca Holmes, Tess Campbell and Jason James, that brought together 6 real-world exhibitions, presented within rooms in artists' houses across lutruwita/Tasmania made during lockdown.

Artists: Alethea Coombe & Eden Meure (Hobart), Josh Foley (Launceston), Jessie Pangas (Gawler), Reece Romagnoli-Townsend (Nubeena), Twin Sticks (Launceston), Luke Viney (Ulverstone).

House Show 2.0 was presented in partnership between Constance ARI and Sawtooth ARI and supported by the Australian Government's Regional Arts Fund.









---


CONSTANCE is an off-site, project based A.R.I based in nipaluna / Hobart. CONSTANCE is focused on creating critical dialogues and engagement within, and beyond, the local Tasmanian arts community through supporting experimental and critical praxis.


Facebook >>

Instagram >>


CONSTANCE acknowledges and respects the Palawa/Pakana people as the traditional and ongoing owners and custodians of lutruwita. We pay our respects to elders past, present and future, and acknowledge that sovereignty has never been ceded.

CONSTANCE ARI's 2019-21 program was assisted through Arts Tasmania by the Minister for the Arts..

Other Funding Bodies: