Friday 5th October—Sunday 14th October | Kelly's Garden and Sidespace, Salamanca Arts Centre
they tell you which rock they were and how they travelled so far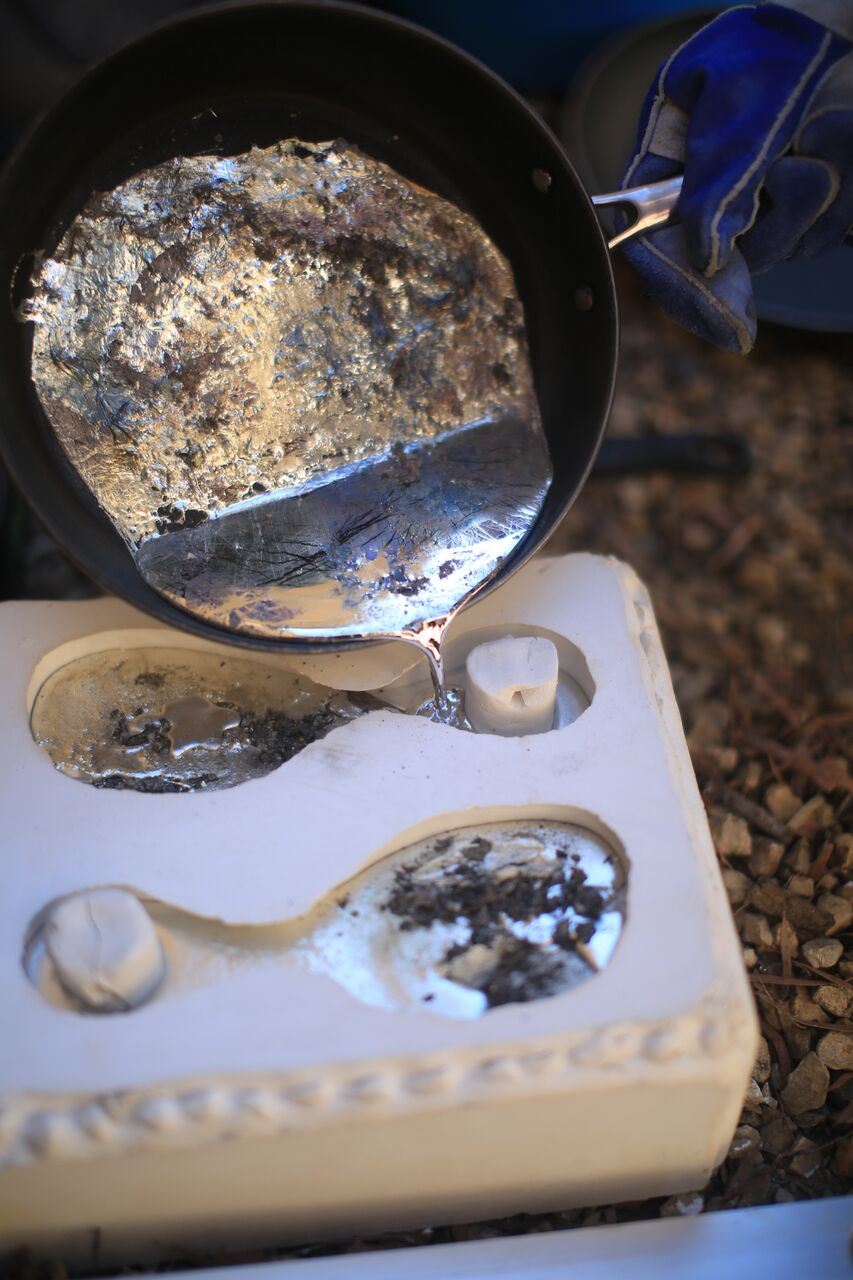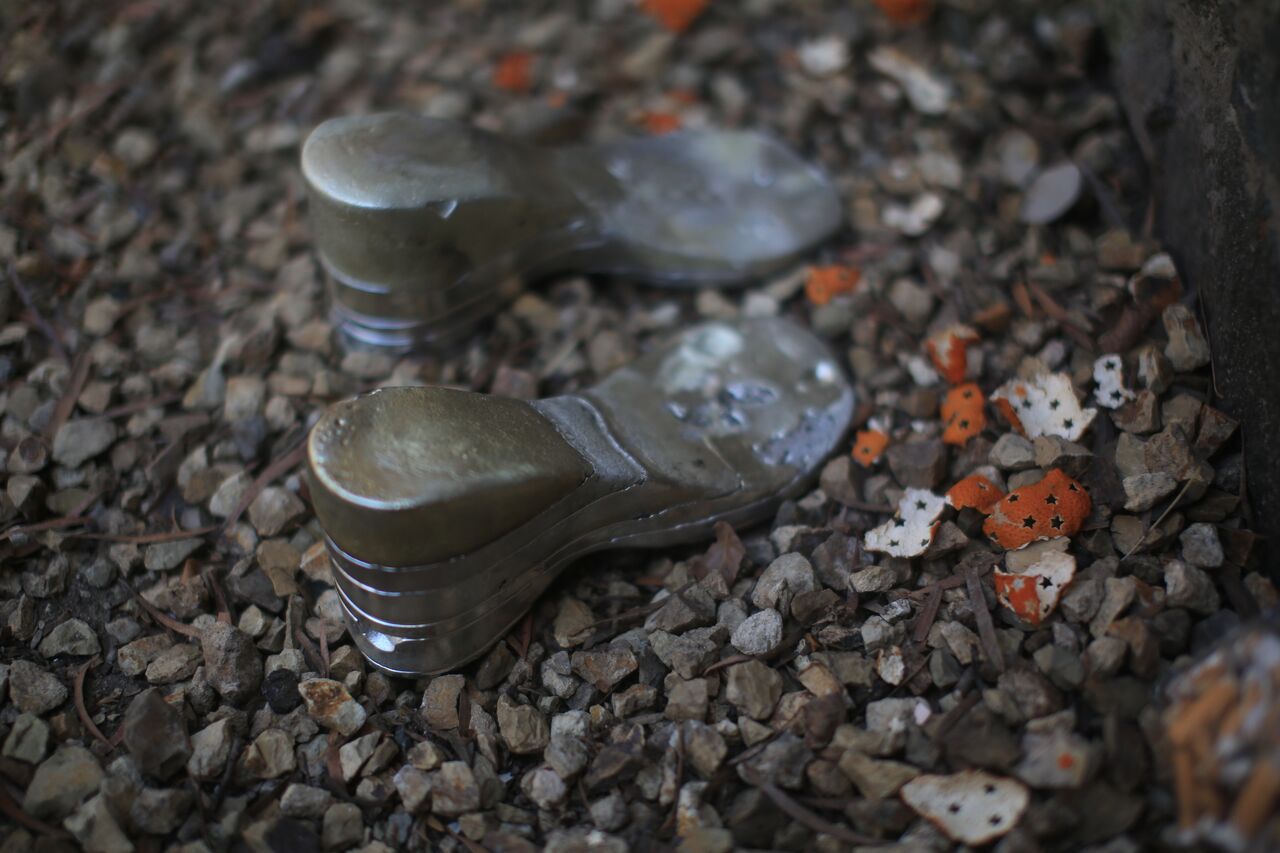 Images: Josh Quigley
Alana Collins
Gabbee Stolp
Jessica Quinnell

Curated by Caitlin Fargher

they tell you which rock they were and how they travelled so far brings together four women: Alana Collins, Jessica Quinnell, Gabbee Stolp and Caitlin Fargher (curator). These artists look to the past to untangle intricate narratives in poetic and sensitive ways within the confines of Kelly's Garden, delving deep into the emotional and the elemental. A conversation emerges between the materials and personal histories, highlighting the importance of the personal within historical narratives of settlement, trauma and impact on landscapes.

.




CONSTANCE acknowledges and respects the palawa people as the traditional and ongoing owners and custodians of lutruwita. We pay our respects to elders past, present and future, and acknowledge that sovereignty has never been ceded.

CONSTANCE ARI 2018 program is assisted through Arts Tasmania by the Minister for the Arts.

.