Opening event: Men's Shed at 8 Station Lane, Sorell 12 - 3pm on Saturday 30th July.

Sorell Project: Joey Gracia & Mauricio Alejandro Arias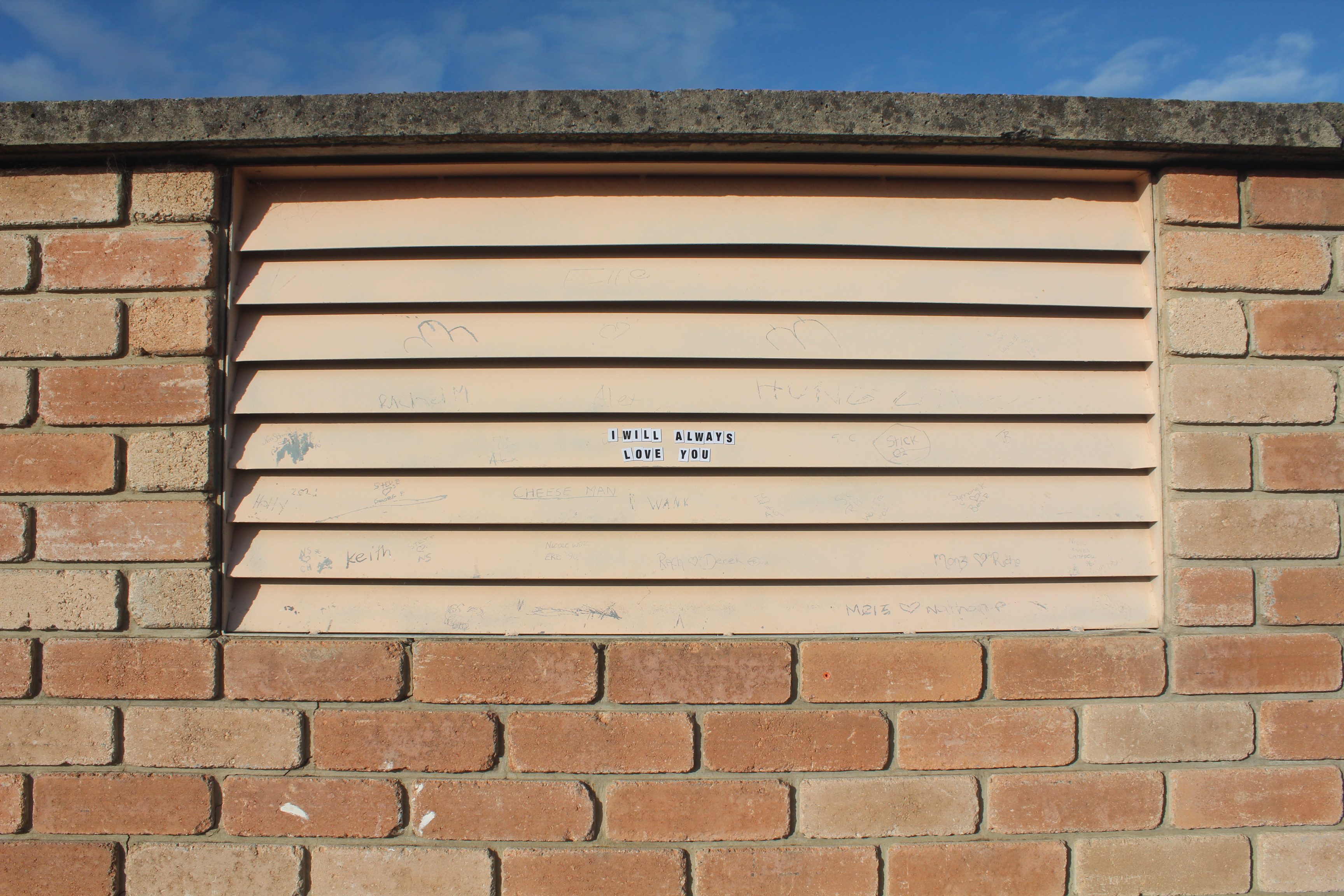 Join us to celebrate Mauricio Alejandro Arias and Joey Gracia's ephemeral public art interventions in the Sorell city centre. They won't be up forever, so visit them while you can!

Constance has worked with Sorell Council and Joey and Mauricio to bring these beautiful, thought provoking artworks to the streets of Sorell.


Joey has been a busy bee these past few weeks installing poetic interventions around the streets of Sorell with his work 'Words of Love'. Joey's work is deliberately subtle, a love letter to the liminal spaces throughout the town, encouraging you to notice the detail in your surroundings. Follow the Trail on Google Maps here.

Mauricio Alejandro Arias has created a new mural for the Men's Shed.


To celebrate, we will be set up behind the Men's Shed at 8 Station Lane, Sorell 12 - 3pm on 30th July.

If you will be travelling from nipaluna / Hobart, please see the redline bus timetable here: https://www.tasredline.com.au/dodges-ferry-sorell-serviceimage credit: Joey Gracia, Words of Love, 2022





Sorell is located on the unceded Country of the Mumurimina, the old people of the Oyster Bay Nation who cared for Country for thousands of generations before colonisation. This is still Aboriginal Country, cared for by the Palawa / Pakana of lutruwita and the Tasmanian Aboriginal Community. We are grateful to all Elders for their continued sharing of knowledge and Culture.




Facebook >>
Instagram >>